Welcome to JMacks Industrial Sales, Inc.
Johnny M. Shepard founded Jmacks Industrial Sales in 1996 as a conveyor belt and accessories company. Having over 25 years experience in the business, Johnny realized that customer service and reliably could only be done with direct contact with each customer. Today, Jmacks has expanded and continues to serve its customers, Charlotte and surrounding regions, as a full service distributor and fabricator with each of its customer in mind.
Jmacks began selling and servicing various conveyor belt equipment and accessories. Later on, they added hoses and gaskets to their line of already outstanding products. As they grew, they were introduced and fascinated with Engineered Plastics products. In 2007, Jmacks Industrial Sales hired Brian Shepard to help manage day to day tasks. Brian Shepard holds an Associates Degree in Business Management. Jmacks prides itself as a full service distributor and manufacturer of custom conveyor belting, rubber products, gaskets, hoses, and engineered plastics. They like to think of themselves as a one stop "shop" of all industrial needs. "We serve at your specific direction"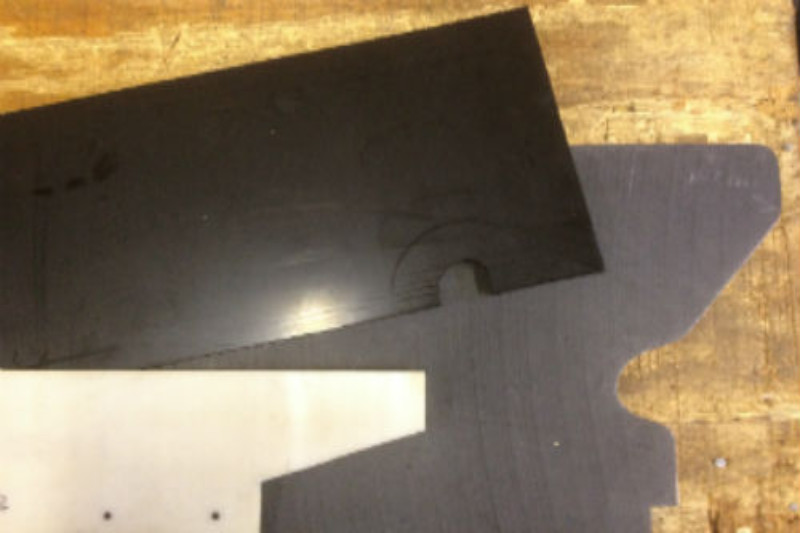 Engineered Plastics
Jmacks Industrial Sales offers a variety of engineered plastics. Utilizing the latest technology, we are able to offer the best products out there on the market. We offer specialized parts, custom made or cut at your specific request. Contact us for specific thickness, lengths and widths.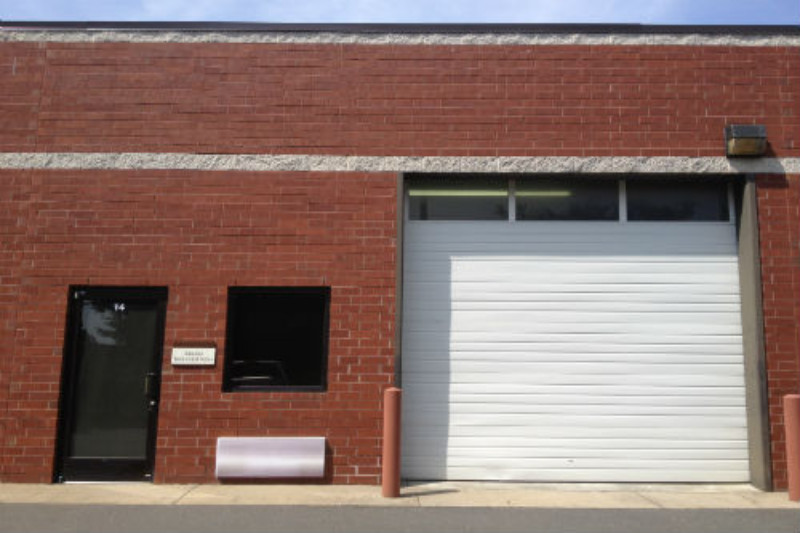 Serving Charlotte since 1996
10810 Southern Loop Blvd. Unit #5, Pineville, NC 28134